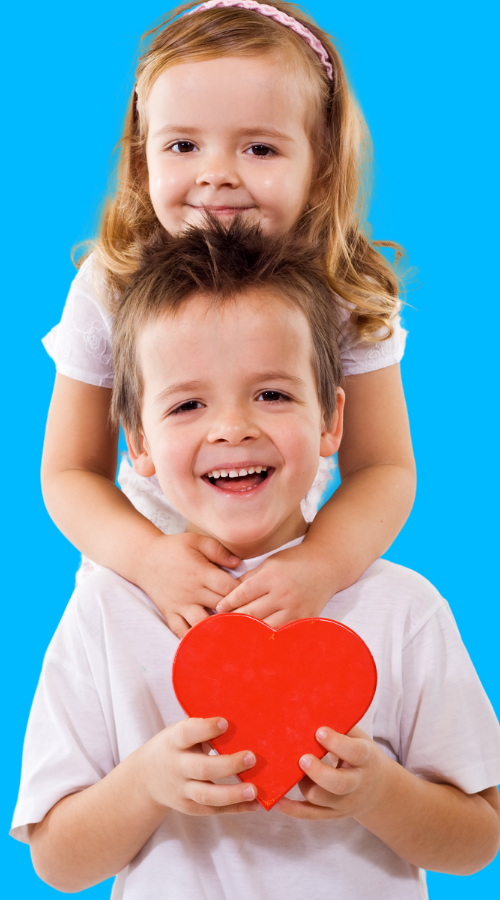 BUILDING
RAPPORT
Coming soon

MORE DETAIL TO FOLLOW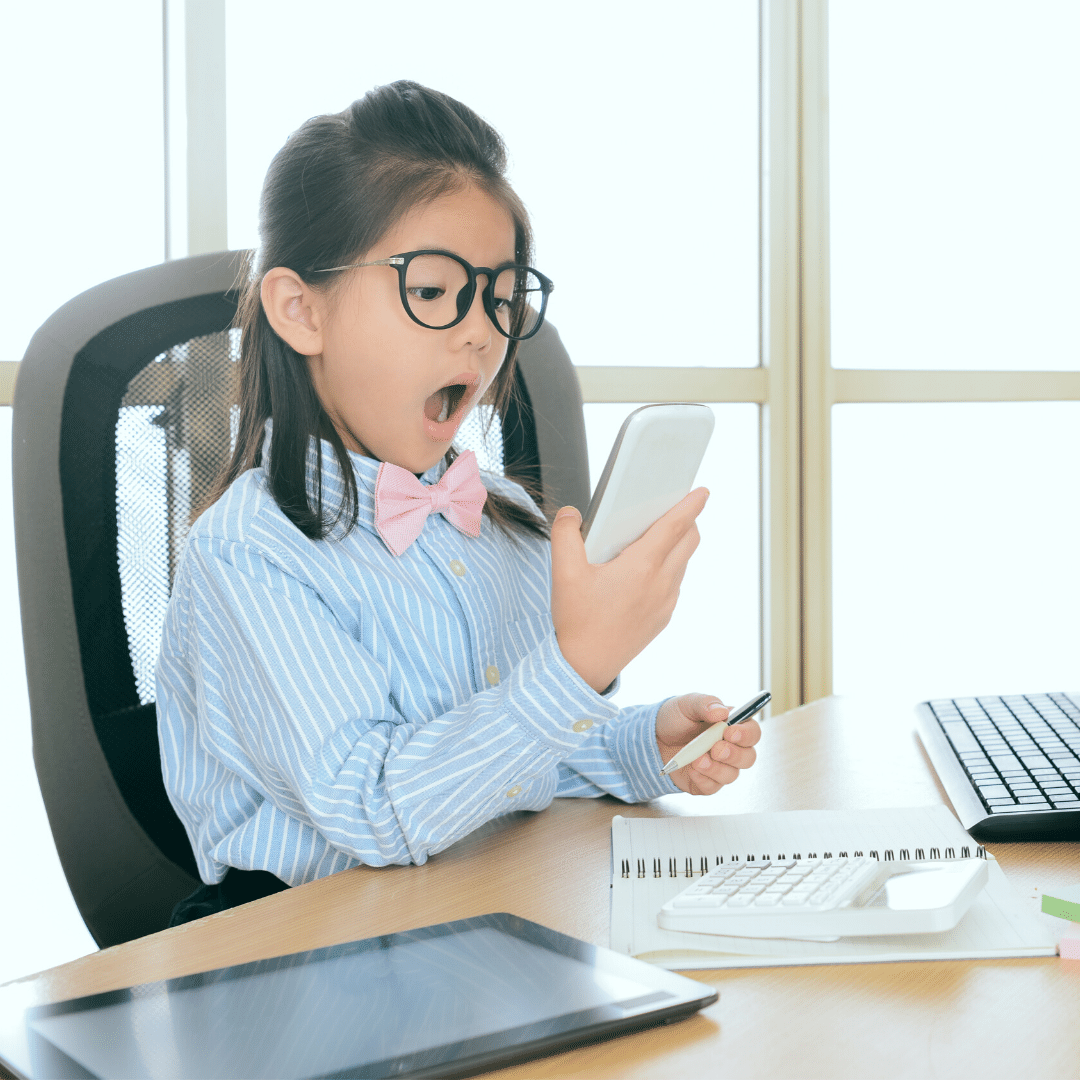 Why don't you upgrade & get all our courses for just £799?
THE FULL GEEK
Get annual access to every digital course ANDThe Sales Geek Hub™
Full access to every online course

Annual Sales Geek Hub Membership

NEW Content added every week

Buy today & get this price EVERY year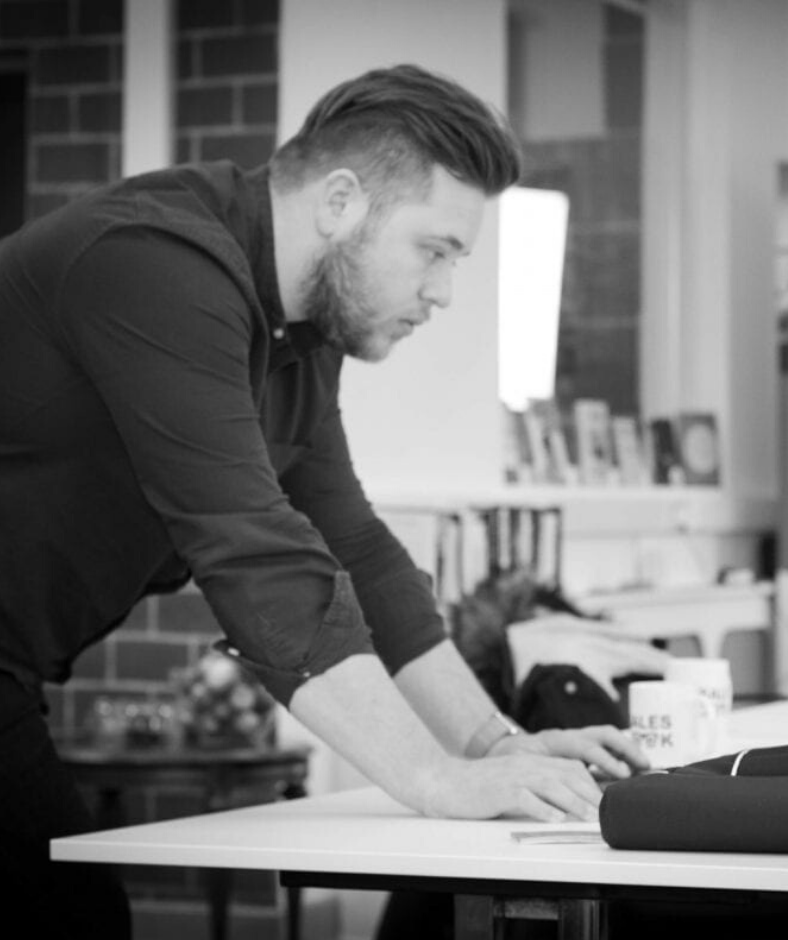 OTHER COURSES
YOU MAY LIKE
EMOTIONAL SELLING 101
Are you always being beaten on price? Are people not buying from you even though logically your product rocks. We can help you put that right with this course!
There 'aint no logic' to buyin'

Tap into the emotional core
TRUSTED ADVISOR APPROACH
Do your deals stall during discovery? Do you struggle to understand your prospect's position? Find out how our Trusted Advisor Approach can help you up your conversion rates significantly
What does a trusted advisor 'look' like

Getting up close & personal

Building authentic relationships
OVERCOMING
OBJECTIONS
Do you find yourself getting stumped by the same client objections? This is our Geeky framework to disarm objections & create opportunities from them.
Defuse & Disarm like a Geek