Freedom and success.
Delivered
territories are available Worldwide
Why become A Master Sales Geek Franchise?
This innovative business model can be very advantageous to those entrepreneurs who become master franchisees. As a master franchise you'll be buying into a business with a proven track record and an established reputation. You'll be able to benefit from both as you work to set up your network of franchisees.
When you recruit sub-franchisees to the business, you'll receive a percentage of their initial franchise fee. The more you recruit, the higher your profits will be. You'll also receive a percentage of the on-going fees paid by each of the franchise you recruit, giving you a sustainable income from the business.
As you'll be working closely with these sub-franchisees, it's essential you put the time and effort into finding the right people for the job. After all, the harder they work and the more profitable they are, the higher your income as a master franchisee will be.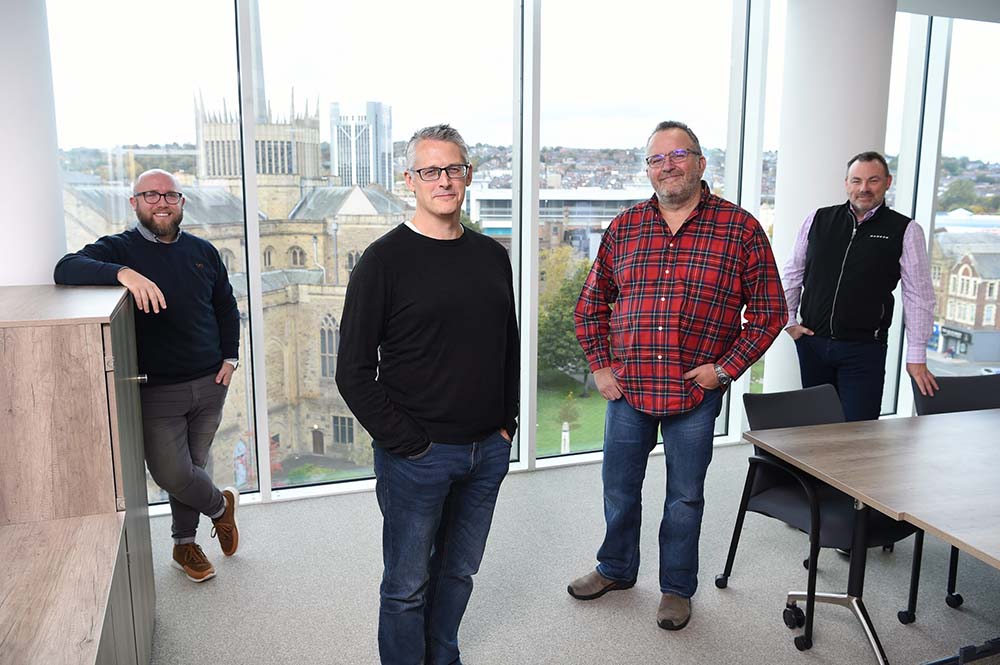 Key Benefits
Build a large business empire across single or multiple territories
Own larger proportions of the revenue splits
Create and enhance products and services specific to your region and customer base and earn incremental revenue from it
Key Features
Business in a box model. Everything you'll need to become a master franchisee
Access to all products and services with you own charging model for your region
Run the business directly, or get others to do it for you
SALES GEEK FRANCHISES ARE AVAILABLE NOW
I came to Sales Geek fresh from being the MD of Gorilla Glue and growing that into £40m business. In that time I had built up this huge reserve of knowledge and experience of what it takes to successfully grow a small business. I looked around and I could see the pitfalls so many were falling into and I wanted to help. I'd actually already helped a few friends out as a bit of a critical friend and realised the business opportunity that was there. Sales Geek provides me that opportunity. I get to do what I love, but I've not had to put in two years of hard slog as a one man band consultant building up a brand and a reputation. I can shortcut that part to get straight to the heart of helping businesses, whilst growing my own. I feel like all of a sudden, I am the master of my own destiny and ready to have the lifestyle I've wanted for many years.
Your Sales Director (Sales Geek – Preston)
As a Director of numerous businesses over the years I loved the excitement of identifying problems and working out solutions to help my company grow. The trouble was, once I'd run the initial diagnostics and lead the change I kind of lost the buzz. I didn't feel like the skill set I had gathered over 20+ years was being utilised and I no longer felt stretched or fulfilled. I was tired of the Tuesday to Thursday corporate consultancy commute. Owning my own Sales Geek franchise has been totally refreshing. I can build my own business and earn the same as I was doing working just 10 days a month. More importantly I get that buzz of helping a business identify problems and solving them so they can grow and flourish! And as an extra bonus I don't have the commute, meaning more time for me, my family and the things I love every single day!
Your Sales Director (Sales Geek – Lancaster)